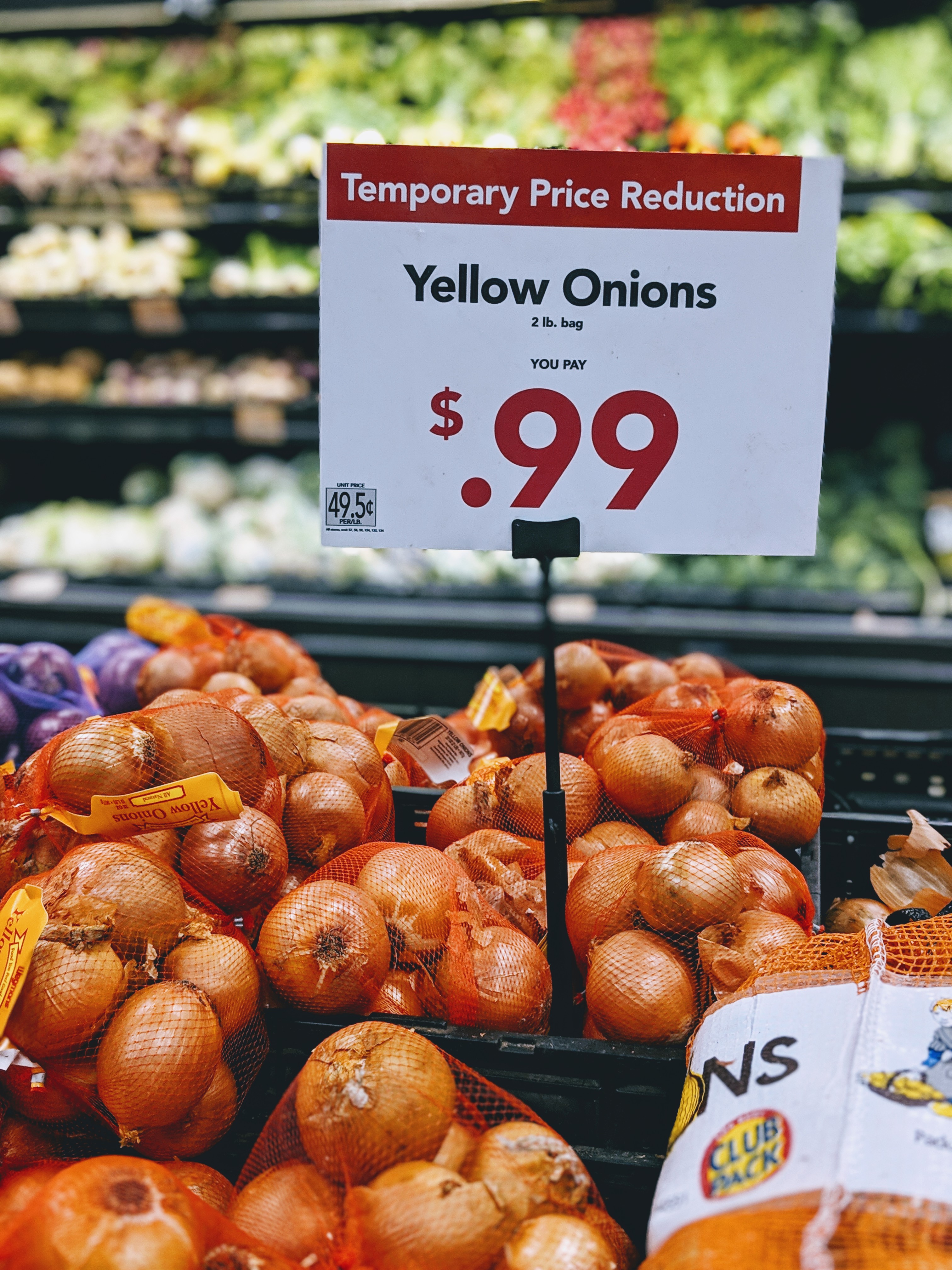 If you've stopped by Wegmans in the past week or so to pick up your groceries, you may have noticed a price reduction on certain items.    
From Saturday, Feb. 16 through Saturday, March 2, select grocery goods are temporarily marked down. It's the grocery chain's response to some folks who rely on SNAP (Supplemental Nutrition Assistance Program) struggling to feed their families and to make ends meet at the close of this month.
Due to the government shutdown, February SNAP benefits were paid out in January, causing many families who rely on the program to worry about their future grocery bills as the end of February draws near.
Some of the goods that have been reduced include household staples such as bread, eggs, and pasta, as well as fresh produce options like bagged salad mixes and grapes.
To take advantage of these limited-time deals, customers need a Wegmans Shoppers Club Card, which is free of charge. 
If you or someone you know is struggling with food access, the Food Bank of the State College Area is open Mondays 1-5 p.m. and Wednesdays and Fridays from 1-4 p.m.  Looking to donate? The Food Bank accepts donations Mondays, Wednesdays and Fridays from 9 a.m.-12:30 p.m. And if you're not sure what to give, check out their needs list, which is updated on a monthly basis to reflect their current donation needs.
---
Catie Simpson is a writer and home cook based in State College.