Stories from
Pennsylvania's Food Scene
Provisions Magazine is dedicated to exploring and celebrating every ingredient throughout Pennsylvania's food scene, from the farms to the food to the chefs.

With stories that dig into the roots of our food and events that serve up a deeper appreciation for all that is harvested, foraged, raised and produced here, we're cultivating a well-sourced food community across the Commonwealth.
WEB EXTRAS
PA Eats and Emily Kovach sits down with Provisions co-founder and editor-in-chief, Maggie Anderson, to discuss startups, the importance of local food ecosystems and the revival of print media. Read here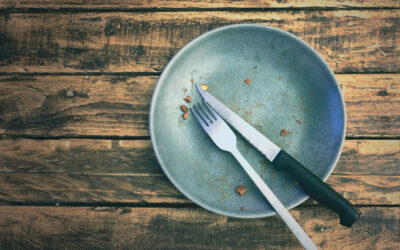 I've been trying to write this for a long time, and this isn't even the article I wanted to write. I wanted to write about the new restaurant Pine Grove Hall. I wanted to share quotes from the owner, head chef, and bar manager. I wanted to talk about their commitment...