Get Set to Sprout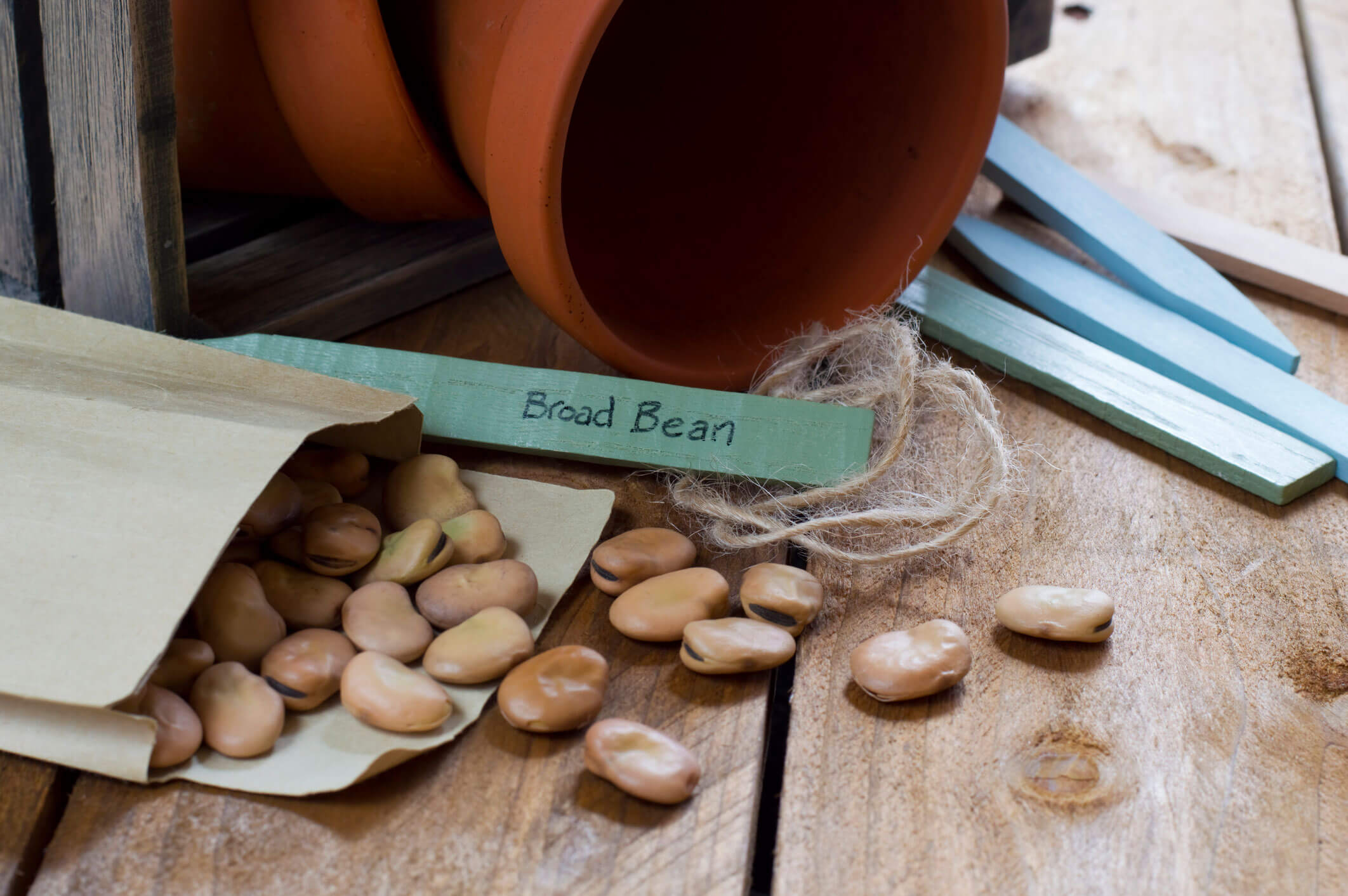 Community Seed Swap offers seeds and advice to gardeners of all shades of green.
If all this sun and warm weather has you pining for the garden, you're not alone — and you're in luck. Mingle with like-minded green thumbs at this evening's second annual Community Seed Swap at New Leaf Initiative in downtown State College from 5-7 p.m.
Autumn Busbee, community engagement coordinator at the Borough of State College (whose department is a co-sponsor of the event), says six seed companies have donated seeds, which will be divided up among attendees.
"Typically when you get a packet of seeds, the shelf life is likely longer than you anticipated, and seed packets typically have way more seeds than your average backyard gardener is going to use in one, two or even three seasons. What we expect at this event is that participants will browse the seed tables, which will be divided into vegetables, flowers, herbs and natives, pick up some packets, and then go to our sorting station to measure out however many seeds they think they'll use instead of having seeds go to waste."
Seeds for this year's event come from Baker Creek Heirloom Seed Company, Botanical Interests, Burpee, Fruition Seeds, High Mowing Organic Seeds and Southern Exposure Seed Exchange.
"Five of those are organic seed companies," says Busbee. "They're very high quality seeds."
The free event also boasts some top-shelf door prizes, which will be raffled off at intervals throughout the evening. "The grand prize is a seed starting rig made by the Penn State Student Farm with shelves and lights," says Busbee.
Local gardening vendors will be on hand to answer questions, and demos will include seed starting and seed tape making.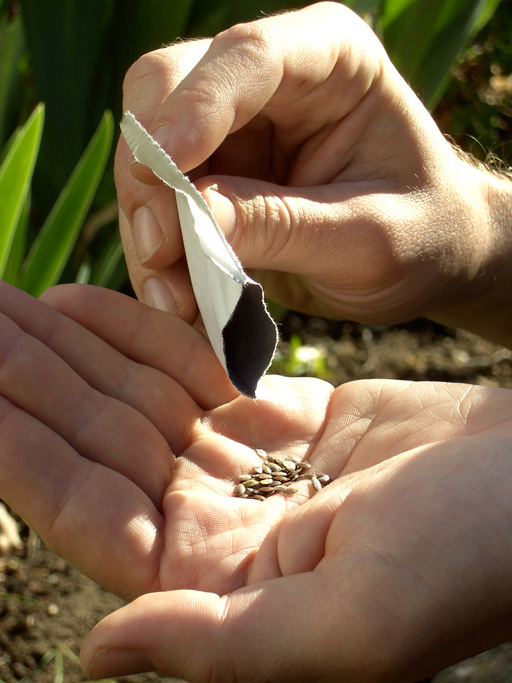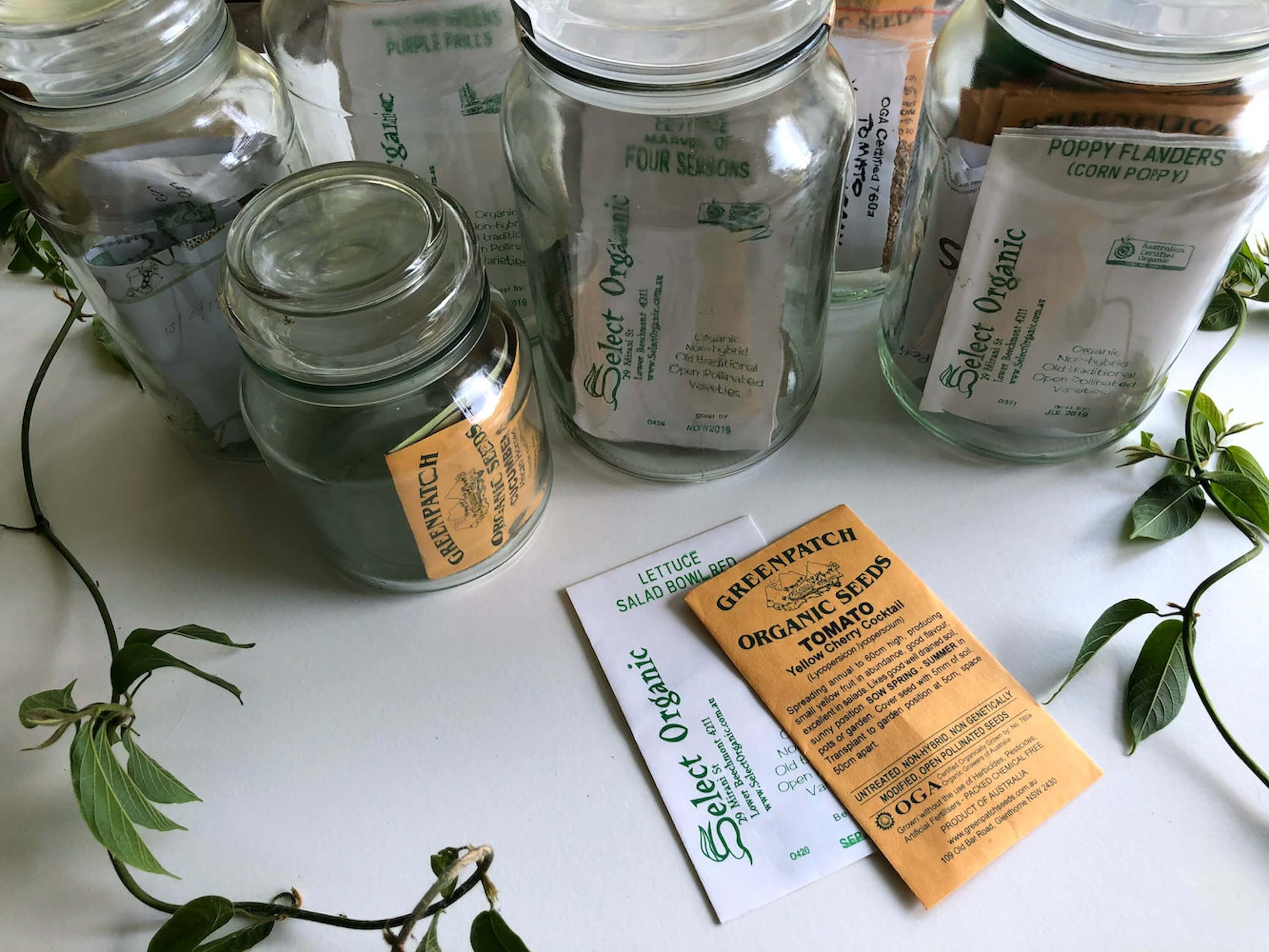 5-7 p.m.  |  New Leaf Initiative  |  (Third Floor of the municipal building)
No seeds or experience necessary!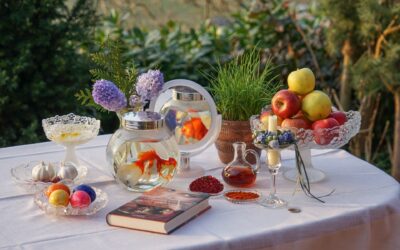 When I proposed writing a piece on the Persian New Year, which coincides with the spring equinox and which we celebrate every year in homage to my husband's Iranian ancestry, I was excited. We have been renovating our house — the work is still ongoing and many things...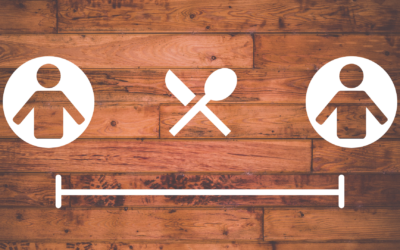 As the oft-quoted Mr. Rogers' quote instructs, "Look for the helpers." Local businesses and organizations are making sure our community doesn't go hungry.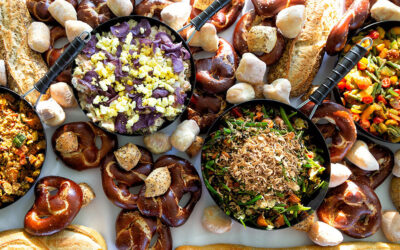 The event was a fundraiser for the Community Cafe at St. Andrew's Episcopal Church and featured food by Chef Zach Lorber and his Culinary Arts students from the State College Area High School.