Testing Her Nettle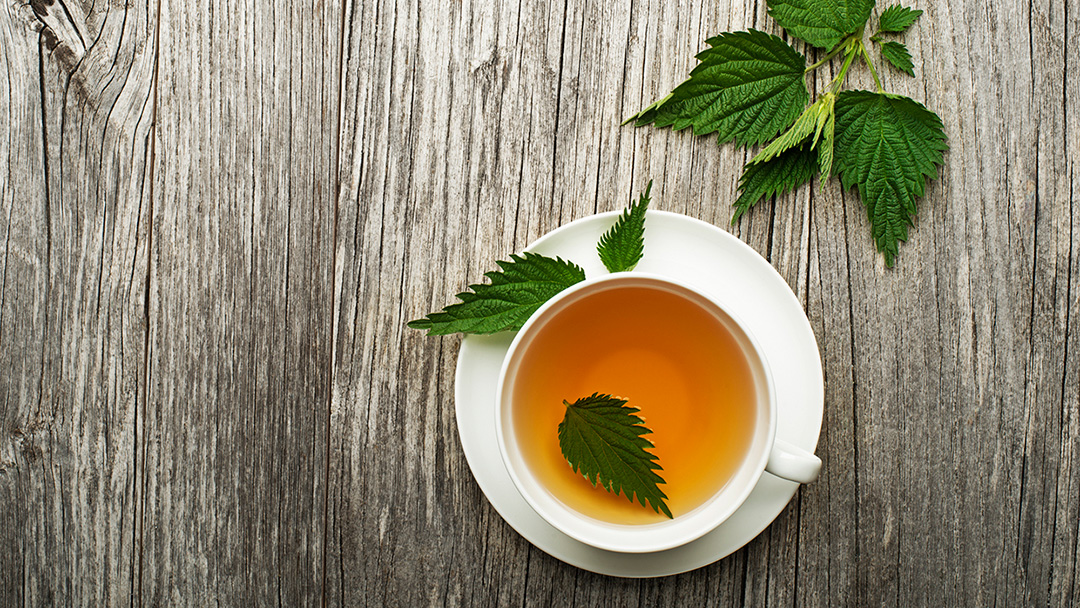 My husband has grown used to the notion that his wife is someone who willingly eats a vegetable that's armed with a chemical weapon. But when I brought home a growler of Stinging Nettle Kombucha and our daughter started guzzling it, he may have been living his very own Portlandia episode.
I couldn't even say the words "Stinging Nettle Kombucha" in front of him without cracking up. The drink makes me giddy. That amuses him, which makes me giggle even more. Delectability is in the eye of the eater.
Stinging Nettle Kombucha, made by Mount NitaNee Kombucha, makes me happy for the same reason it sounds so absurd. It's further proof that our local food scene rivals that of more conspicuous food cities like Chapel Hill, North Carolina or Denver, Colorado. Like the symbiotic culture of yeast and bacteria that produced my afternoon cocktail, the Central PA food landscape is bubbling with life. Our chefs and producers are refusing the ordinary, treating our palates to dishes, drinks and products you won't find in the grocery store.
Nothing says unconventional like an edible, woodland plant with hairs that, until tamed, bring pain. Those hairs, called trichomes, deliver a chemical cocktail when brushed against your skin. Despite that minor inconvenience (or maybe because of it?), stinging nettles have supplanted kale as the green of intrigue. At the farmers markets and local food events, I've seen stinging nettle pizza, omelets and stews. Bring on the Got Nettles t-shirts.
It's a plant with history. Native Americans ate them in salads and used them in traditional herbal medicine. According to a non-profit dedicated to the survival of Native American languages, one southern California tribe believed stinging nettles furnished dream powers; a person who wished to have a medicine vision might walk through nettle plants.
While I didn't frolic through a field of nettles to get my first fix, my initial experience was nearly as memorable.
Ten years ago, as a transplant from New York City with a well-worn canvas bag bearing the dirt of just picked vegetables delivered to the Union Square Farmers Market, I walked into the barn at Tait Farm and picked up my first CSA share.  As I plunged my naked hand into a mass of tiny, green needles, I realized how much I had to learn.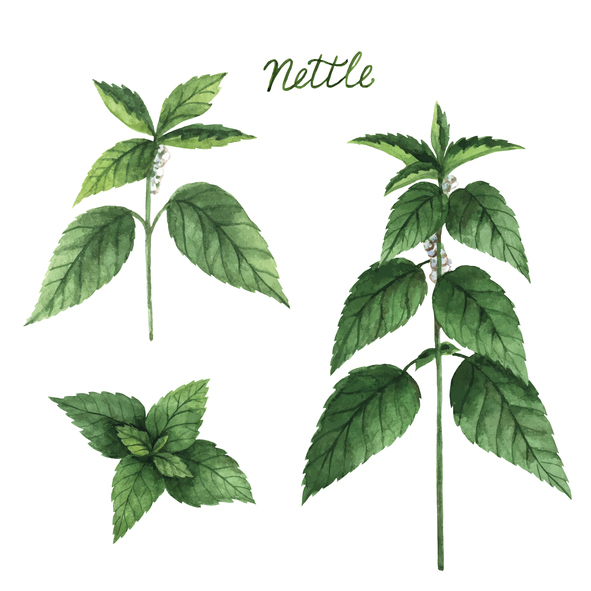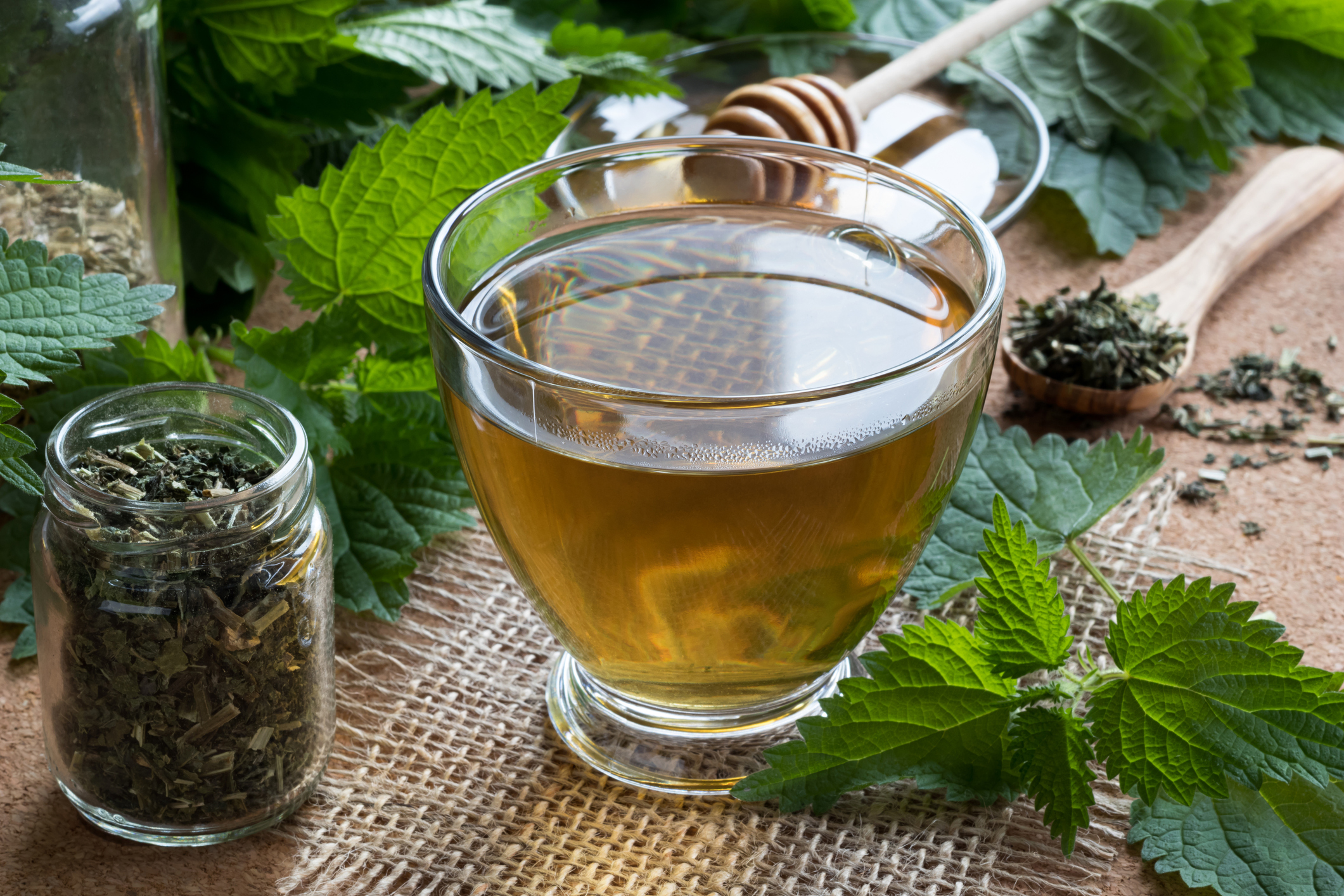 My brain registered the "Use tongs" sign at the exact moment it registered the pain. Smarting from impulsiveness, I picked up the utensils and gingerly placed a few handfuls in a plastic bag, then told my husband and kids not to touch the stuff. Days passed. Each time I opened the refrigerator door, the greens taunted me.
On day six, one day before I was supposed to return to Tait for another pick-up and scared that the needles were somehow growing, I took out the greens and boiled them into submission. I think I boiled them too much, because they tasted like moss. Or how I imagine moss would taste.
I tried sautéing them the next day and had better results. Add a little olive oil, salt and lemon juice and I was eating spinach's surly cousin. Soon I was adding the nettles to quiches and stews. In subsequent CSA trips that spring the farmers were offering an all-you-can-eat nettle special. Like the 5th floor Manhattan walkup my husband and I scored after another couple realized they didn't want a lease disguised as a gym membership, nettles are for the intrepid.
My daughter, who accompanied me on most of my Tait Farm CSA runs, wouldn't  eat them, but happily signed on as a stinging nettle spectator, watching with delight as the farmer taught me a trick for eating the nettles raw. (If you roll the nettles between the palms of your hands, you desensitize the sting.)
Soon we were watching stinging nettle-eating competitions — see video at right. (My favorite part is about a minute in when the announcer deadpans, "You can't peak too early in this competition.")
Those competitors are possibly getting a year's worth of nutrients in one sitting. Stinging nettles provide an abundance of A, C, D, iron, potassium, manganese, and calcium. They are also high in protein, and come in handy for treating a range of health issues.  Researchers in the UK have even studied a treatment that uses a substance found in stinging nettles to attack cancer cells.
So toss some nettles into soups. Or take a cue from Meghan McCracken of the Nomad Kitchen Food Truck and make some nettle pesto with raw butter from the farmers market. In a time when Big Ag has managed to suck the flavor, nutrients and life out of our vegetables, this is food as nature intended.
So give me my nettles, and even better if they're delivered in a growler.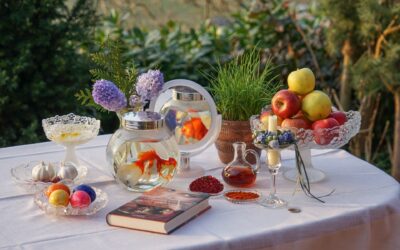 When I proposed writing a piece on the Persian New Year, which coincides with the spring equinox and which we celebrate every year in homage to my husband's Iranian ancestry, I was excited. We have been renovating our house — the work is still ongoing and many things...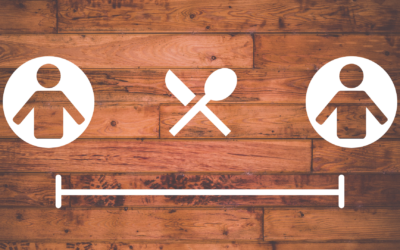 As the oft-quoted Mr. Rogers' quote instructs, "Look for the helpers." Local businesses and organizations are making sure our community doesn't go hungry.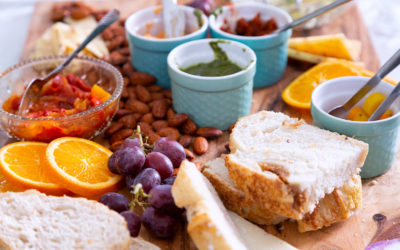 Taproot Kitchen transforms produce into community nourishment for body and mind at its spring event.