A Year-End Letter from the Editor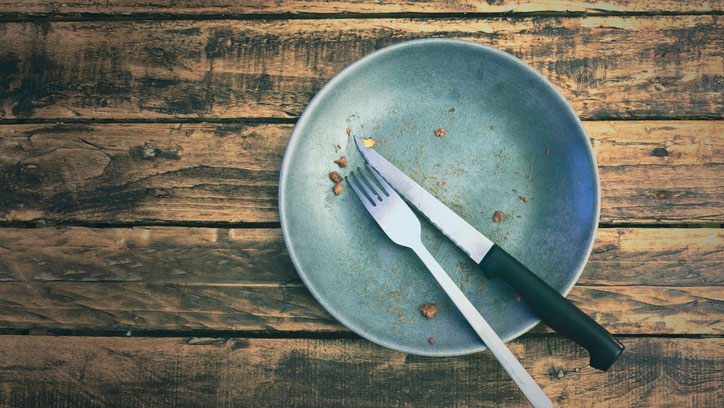 I've been trying to write this for a long time, and this isn't even the article I wanted to write.
I wanted to write about the new restaurant Pine Grove Hall. I wanted to share quotes from the owner, head chef, and bar manager. I wanted to talk about their commitment to local sourcing and their partnerships with area farms. I wanted to talk about how a Last Word on a cocktail menu makes me feel like I'm not in Happy Valley anymore. And I want to pick apart that last sentence and hold out hope that a burgeoning local food and drink scene really is on the cusp of greatness.
Instead, the reality is that the local food scene is on the edge of a cliff. I used to believe in the power of sophisticated, dedicated media to buoy and amplify the intense efforts of folks who, in turn, believe in their ideas enough to take on the almost insurmountable odds of starting a restaurant or a farm that makes money. It's why we started Provisions Magazine in the first place — to tell the stories of people who dare to dream that big.
But this year, well, we all know the stories of restaurants in this year. Farmers, from what I saw, fared better with new folks searching out local when national supply chains collapsed. I hope this new interest will remain, but I'm not sure.
At first, I felt like jumping into action and spoke to a few folks about their initial efforts. But as quarantine fatigue and extended anxiety, not to mention the ongoing grief of losing two uncles, set in, I was unable to do much but my part time job with Taproot Kitchen, which was physically as well as mentally exhausting. Rewarding, too, yes, getting to spend time actually on farms gleaning and in the kitchen cooking to keep our employees working and our community fed.
I knew in March that Provisions couldn't continue — that we couldn't ask restaurants and food businesses to support the magazine with advertising revenue, that we couldn't ask families struggling to feed themselves to spend on luxury items. It just stopped making sense to me.
I'm sharing these personal details not for any reason other than that I think honesty is the best way to move forward and that my story is not unique. Everyone is hurting. There is a lot of grief.
But I tried to practice a lot of gratitude this year, too. And here's a bright spot: In October, Provisions received six Bracket Awards from [CP]2 (that's Central Pennsylvania Creative Professionals, an organization for local marketing and media creatives). We're super proud of the four issues we created and the stories we got to tell. But really, we were only getting started.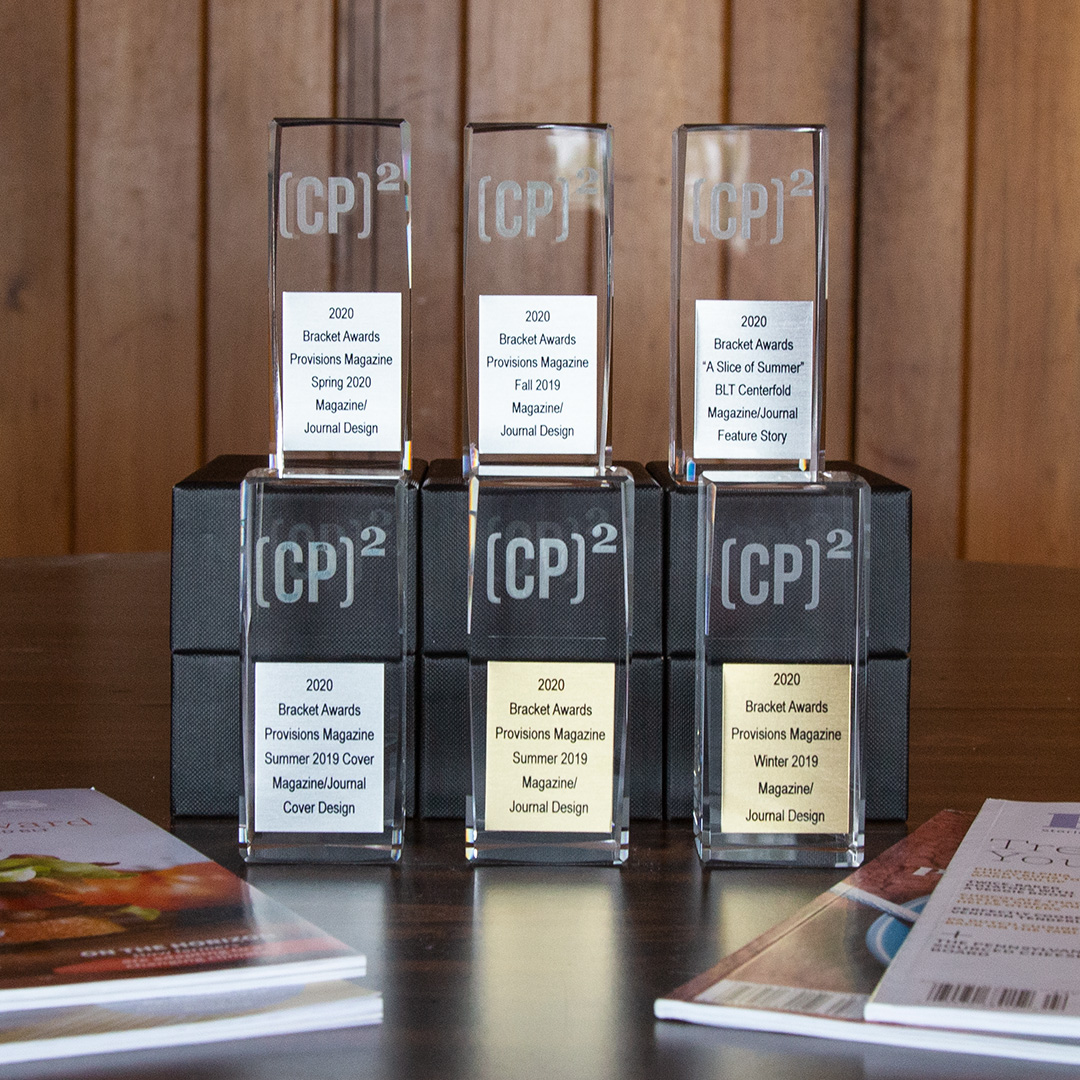 Another bright spot is that, despite a delayed start due to initial shutdowns, creative director Matt Fern officially launched his commercial photography and design business. His journey began at State College Magazine, where we met, and I've been proud to work with him for going on eight years now.
And here's a little bit more good news: Earlier this year, Matt and I signed a deal with the Penn State University Press to write a cookbook about local food in Central PA. We get to continue our work of telling the stories of amazing farmers, chefs, restaurateurs — all those people who, despite and in spite of everything, keep dreaming way too big. 
I guess their optimism is rubbing off on me after all. But as we head into a new year, one on which we're pinning a lot of hope, as far as I can tell, I beg you not to forget the panic from the spring of this year. Order takeout as if your favorite restaurant is about to go under (it is). Shop local as if your community depends on it (it does). It's bad out there, but the only real way it gets better is with systemic change, and that happens on the ground, starting with you.
Thanks for supporting Provisions and for being a champion of local food. Here's to more of that in 2021!
More from Provisions magazine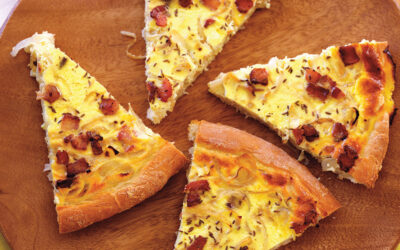 hat's the most quintessential Pennsylvania food? If you answered soft pretzels, or scrapple, or cheese steak, you're certainly not wrong. But Carrie Havranek, author of Tasting Pennsylvania, insists that there's much more on the table across the...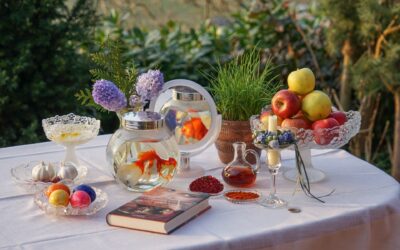 When I proposed writing a piece on the Persian New Year, which coincides with the spring equinox and which we celebrate every year in homage to my husband's Iranian ancestry, I was excited. We have been renovating our house — the work is still ongoing and many things...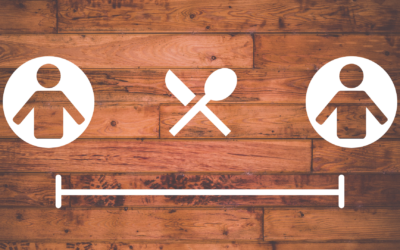 As the oft-quoted Mr. Rogers' quote instructs, "Look for the helpers." Local businesses and organizations are making sure our community doesn't go hungry.